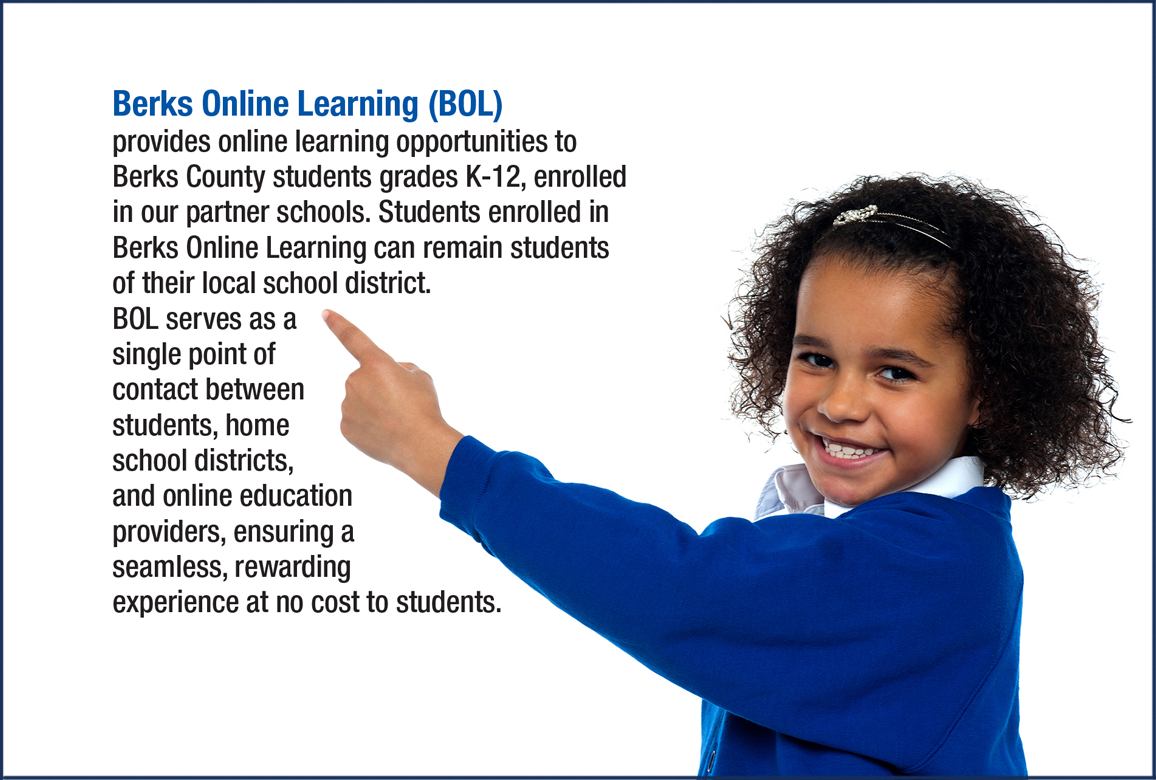 LEARN GLOBALLY | GRADUATE LOCALLY
---
Berks County Intermediate Unit offers the BOL cyber option to school districts at a cost that is significantly lower than the prices charged by for-profit cyber schools.
As a result, while students benefit from high-quality online learning with superior local support from BCIU personnel, school districts and taxpayers enjoy substantial cost savings.
Berks Online Learning provides the best of both worlds: virtual learning and real-world cost effectiveness.
>> read more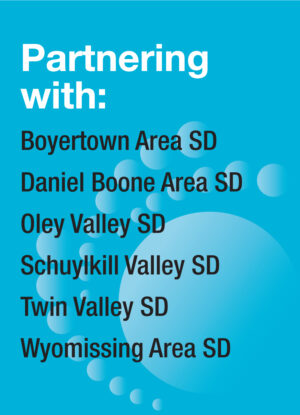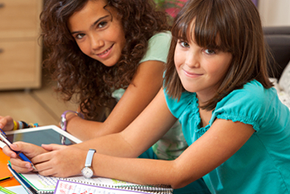 COURSE CATALOG
---
View vendors and courses available for grades K-12, credit recovery, and advanced placement.
>> read more