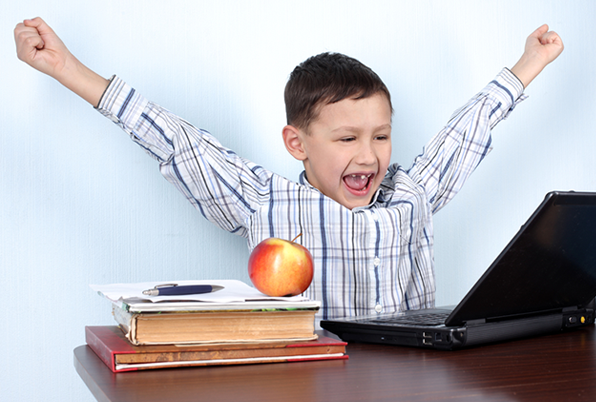 LEARN GLOBALLY | GRADUATE LOCALLY
---
Berks County Intermediate Unit offers the BOL cyber option to school districts at a cost that is significantly lower than the prices charged by for-profit cyber schools.
As a result, while students benefit from high-quality online learning with superior local support from BCIU personnel, school districts and taxpayers enjoy substantial cost savings.
Berks Online Learning provides the best of both worlds: virtual learning and real-world cost effectiveness.
>> read more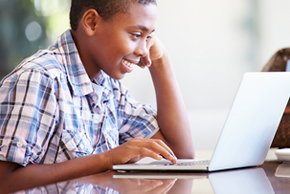 BOL HOURS
Monday – Friday | 8 am – 4 pm
(except holidays)
SUMMER COURSES
---
Is your student in need of summer school? Are you looking for summertime course options?
You'll find choices and solutions with the Berks Online Learning summer program.
2016-2017 summer course information will be available early 2016.